Vincent Culliver on challenging the youth he works with through Outdoor Outreach
Vincent, started his journey with Outdoor Outreach as a Leadership Program participant and is currently a part-time field instructor while also balancing his time as a lab technician at UCSD. He continues to connect with youth as a field instructor, providing them with the space to challenge themselves and discover what they're capable of.
"Even at my lowest point I knew Outdoor Outreach was there for me and that I had friends that I could rely on when I really needed it…I was able to connect to a sense of purpose that helped me to see my own struggles as less than the mountains I had made them out to be."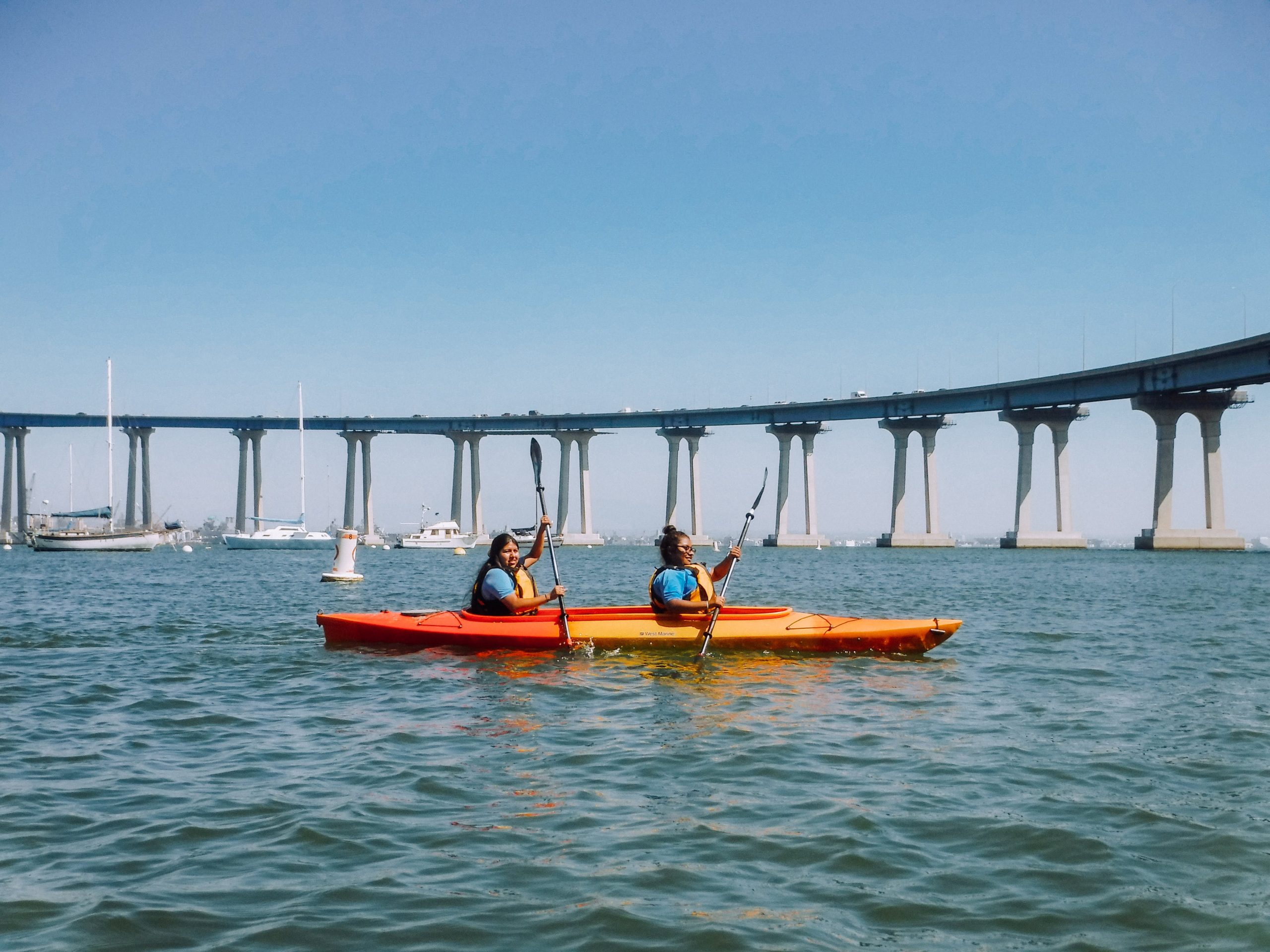 "… it's an honor to share the impact Outdoor Outreach has had — and continues to have — on my life. Through our connections to the outdoors and to one another, many of us have found the support to confront and take on our challenges." 
---
Outdoor Outreach is a San Diego-based 501(c)(3) nonprofit that provides adventure-based youth development programs serving 1,700 vulnerable and at-risk youth each year. Through those programs, we're helping youth build resilience in the face of challenges, and confidence in their power to make a difference.