Confidence through Mentorship
Jesse's journey with Outdoor Outreach started on a Big Bear snowboarding trip in 2001, after which he became a senior instructor in the field. To him, Outdoor Outreach is a family and a support group for those who need it most. 
"Outdoor Outreach showed me that there was more to life than what I had grown up with, it opened up my mind to new experiences and allowed me to grow as a person. I have no doubt that without Outdoor Outreach I would not be who I am today."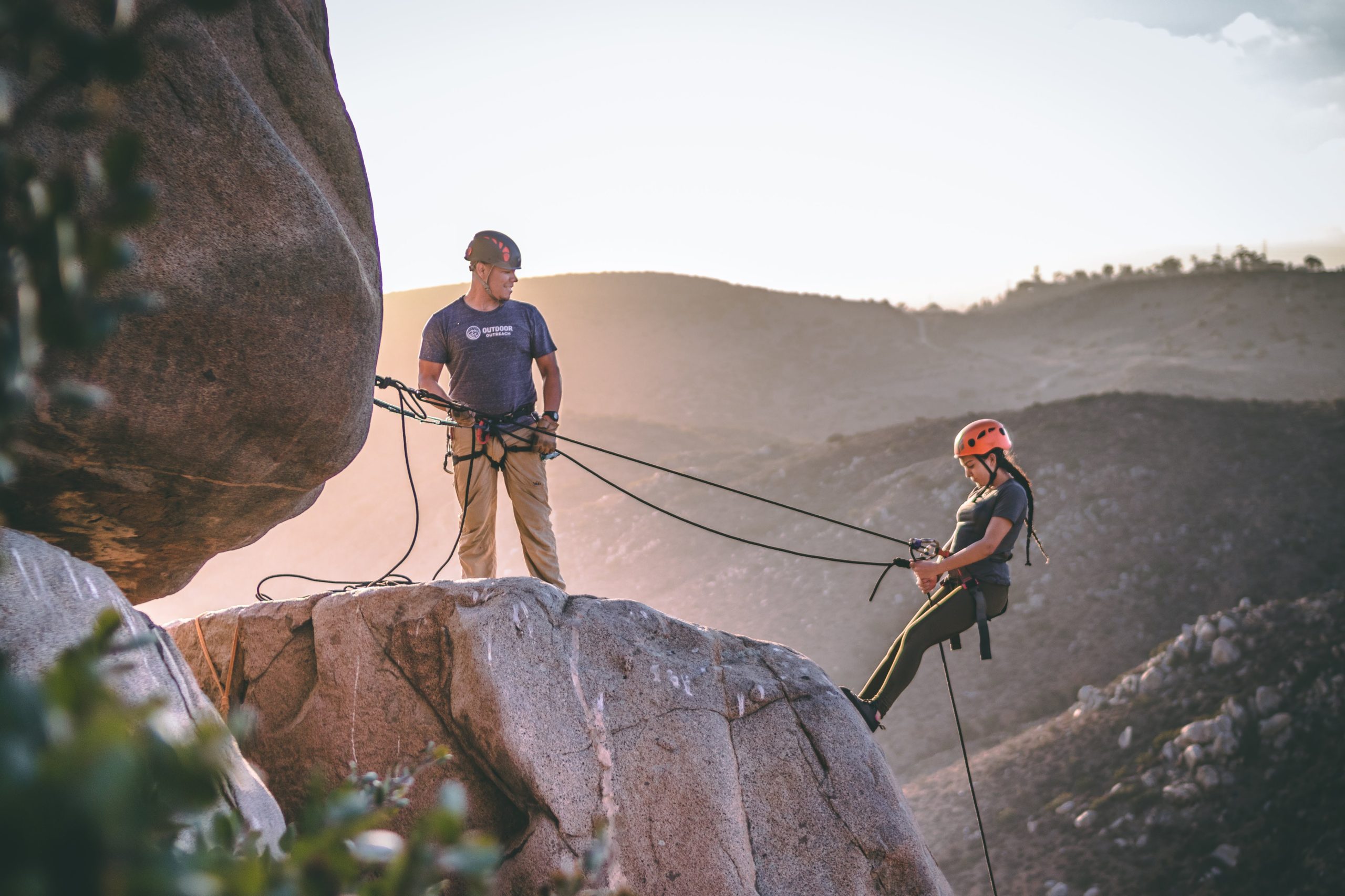 When asked what the biggest challenges he faced while participating in Outdoor Outreach activities was, he said that rock climbing has always been a struggle. He remembers a night climbing trip in Joshua Tree and fearing that he wouldn't make it to the top, but being able to finish the climb because he knew he had people cheering him on at the bottom.
"Outdoor Outreach gave me confidence through encouragement, support, advice and experiences. They gave me the confidence to accomplish what I have to this point!"
---
Outdoor Outreach is a San Diego-based 501(c)(3) nonprofit that provides adventure-based youth development programs serving 1,700 vulnerable and at-risk youth each year. Through those programs, we're helping youth build resilience in the face of challenges, and confidence in their power to make a difference.