Refrain Joseph Shares His Outdoor Outreach Story
Refrain was first introduced to Outdoor Outreach through his friends in high school. Refrain shared with us that Outdoor Outreach "is a place that always brightens my day."

Says Refrain, "I remember once an instructor called me positive. At the time I didn't really think of myself as such, but looking back at it I realized what this program was doing to me and how it was changing me for the better.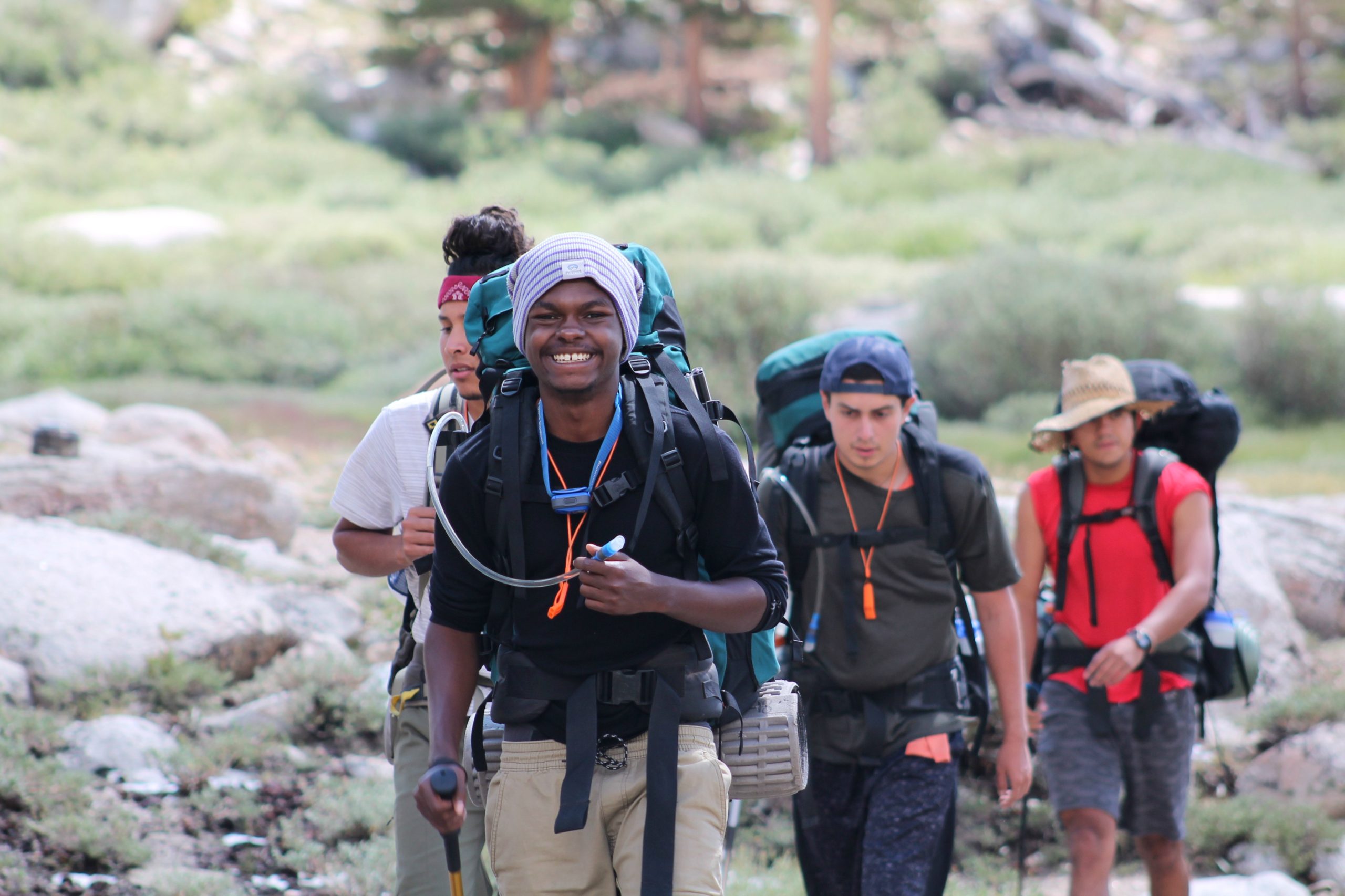 Refrain has had a lot of impactful interactions through his time with Outdoor Outreach, but says "one that always makes me really happy is Dustin Punches. Dustin is just the coolest guy ever (I'd never tell him that of course). He's always happy and energetic and does the funniest and wildest things. He's so patient and experienced. I really appreciate him being patient I can be a lot at times. Whenever I'm sad I just think of Dustin and smile because he's such a positive role model in my life. I don't want to be like him exactly, but I do hope that some of his awesomeness rubbed off on me. I did learn to be a little more patient and just enjoying the moment of life. He never takes anything for granted and I want to be like that one day."
---
Outdoor Outreach is a San Diego-based 501(c)(3) nonprofit that provides adventure-based youth development programs serving 1,700 vulnerable and at-risk youth each year. Through those programs, we're helping youth build resilience in the face of challenges, and confidence in their power to make a difference.