The beach belongs to all Californians. But in reality, access to California's coast is a growing problem, and the vast majority of visitors to our national parks are white and aging.
In the last few years, low- and medium-income Californians have effectively been priced out of coastal areas when it comes to the cost of lodgings, transportation, parking and other expenses. More than 75% of Outdoor Outreach participants lack transportation to get to the beach –a 2-hour journey on public transportation for most southeast San Diegans*.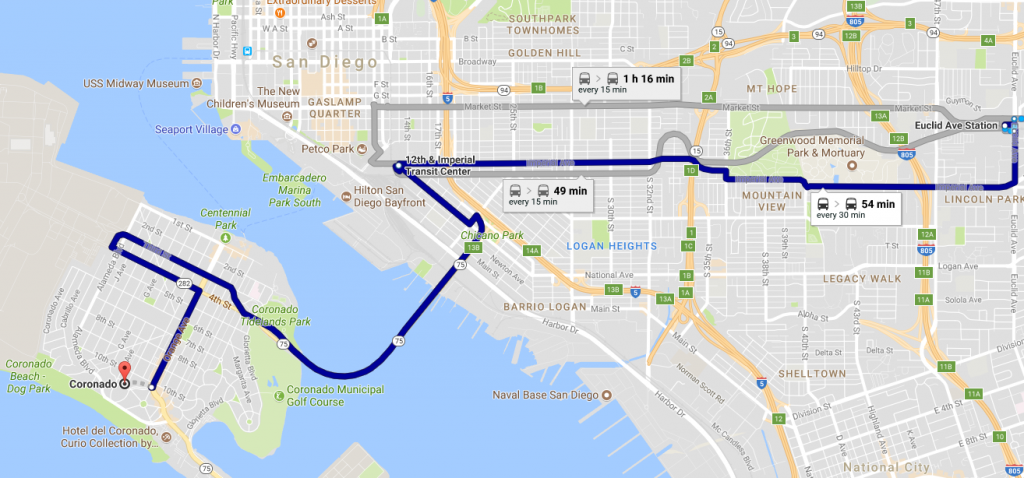 Three critical measures that could change this are currently moving through the state legislature:

AB 18 (Assemblyman Eduardo Garcia) and SB 5 (Senator Kevin De Leon): Park Bonds
Would raise over $3B to improve parks, environmental protection and coastal access with a specific focus on disadvantaged communities. 
AB 250 (Assemblywoman Lorena Gonzalez Fletcher): Lower Cost Coastal Accommodations
Would require the California Coastal Conservancy to develop and implement a program to improve lower cost coastal accommodations to support improved access for working families.

SB 507 (Senator Ben Hueso): Tijuana River Valley Protection
To control pollution in the Tijuana River and protect healthy park and coastal access in southern San Diego County.

As California is becoming younger and more diverse, it is essential that San Diego's diverse communities have affordable access to the outdoors –the only way to ensure a healthy and inclusive future for our public lands and waters.
So, what now?
You can go to
http://findyourrep.legislature.ca.gov/
to find your California representative and ask them to support the bills. Building public support and political will be critical to getting these bills passed, and signed by Governor Jerry Brown. 

*For more info, visit the SD Beach Challenge page, a youth-led project to increase awareness on meaningful beach access.