We hear from Juan Alvarez, Outdoor Outreach instructor, about his nearly 20 years with the organization.
Juan first found Outdoor Outreach in 2001. Since then, he's been through our leadership program, become an instructor, and touched so many lives. When asked what Outdoor Outreach means to him, Juan says, "Words can't truly describe what it means, it's something you really can't explain, you must experience it. Its family, support and a glimpse of what you can accomplish by breaking negative molds or expectations."
"The biggest challenge I faced through participating in outings with Outdoor Outreach was letting go and trusting others. I was able to realize I could turn my negative energy into something more productive and positive."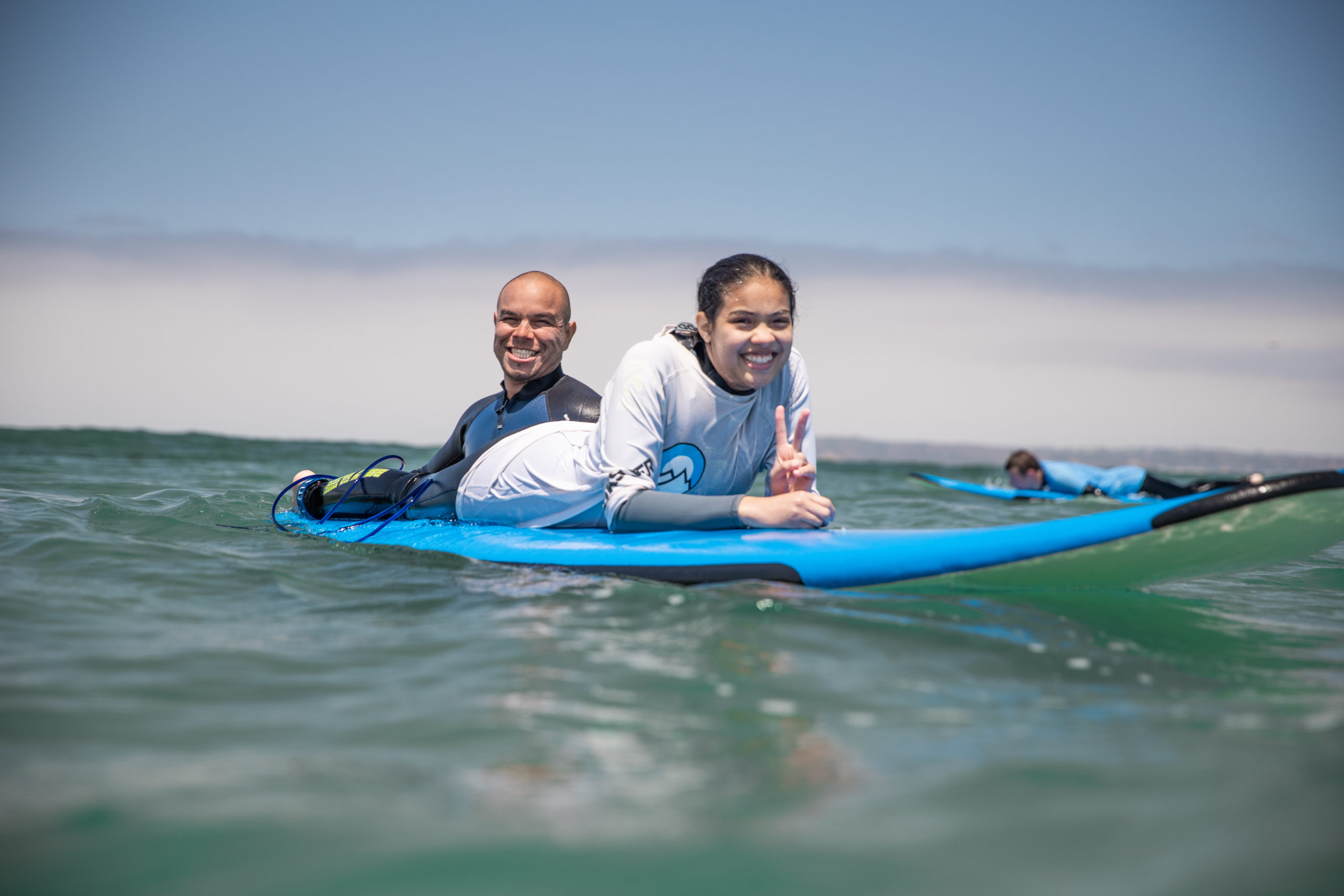 Juan strives to maintain a sense of support and family not only with the youth he works with on a daily basis, but in our staff interactions as well. 
"Throughout my years in the program, I have been blessed and honored to interact with many students. There are many participants that were so grateful to the program for allowing them to be themselves. For allowing them to be free and simply just enjoy that moment that makes them forget about whatever troubles they have in their everyday lives, even for a few hours." 
"I'm honored to be part of this amazing program that Chris created, and for all the hard work put in by each and every single staff member throughout the years. We continue to bring participants out of their shells and give them the opportunity that was given to me at one point. I hope we continue to grow, yet still continue to hold on to our roots that made this program so unique from the start."

---
Outdoor Outreach is a San Diego-based 501(c)(3) nonprofit that provides adventure-based youth development programs serving 1,700 vulnerable and at-risk youth each year. Through those programs, we're helping youth build resilience in the face of challenges, and confidence in their power to make a difference.