Deven Kosar on Being a Positive Influence for Youth
On Deven's first trip paddle boarding with Outdoor Outreach, he felt like he was walking on water. He had always had an interest in the outdoors but never had the means to get outside. He loves sharing his connection to the outdoors and always tries to be a positive role model to the youth he works with at Outdoor Outreach. Deven strives to be a positive role model for Outdoor Outreach participants because he understands the barriers they're facing firsthand.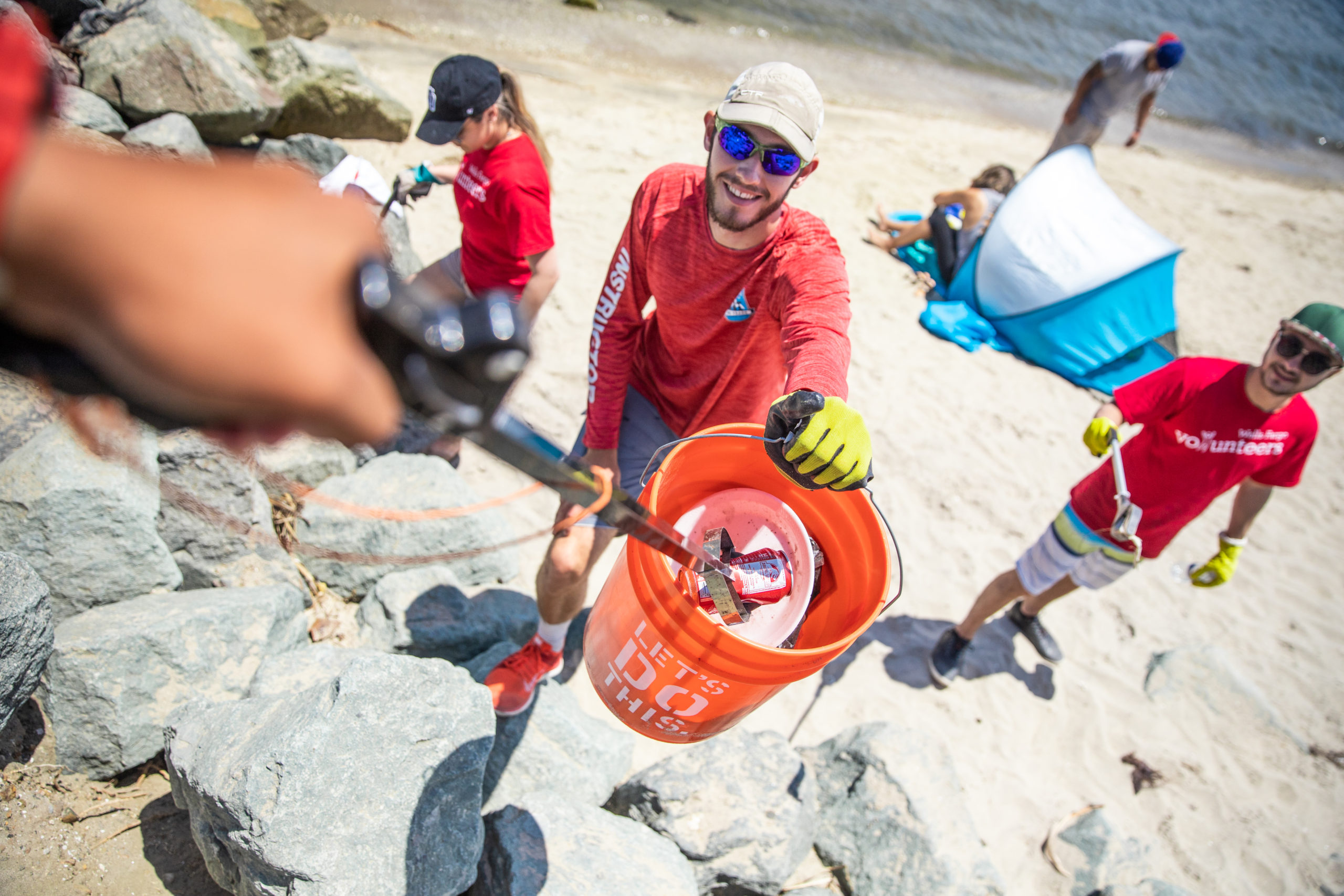 "Ultimately I've experienced so much growth through my work with Outdoor Outreach. I'm able to see potential in myself. It's helped me get back into school, and given me new motivation to grow so that I can succeed both here in my role at OO and out there in the world. I finally feel connected to something that I love to do and that I'm actually really passionate about. "
Over the years, Deven's outlook on life has changed. By opening up and challenging himself, he discovered untapped potential and found motivation to be the best version of himself. 
Says Deven, "I think when others see that anything is possible, they can see opportunities for their lives they may not have seen before. Getting pushed out of comfort zones and getting connected to new opportunities creates endless possibility for growth."
---
Outdoor Outreach is a San Diego-based 501(c)(3) nonprofit that provides adventure-based youth development programs serving 1,700 vulnerable and at-risk youth each year. Through those programs, we're helping youth build resilience in the face of challenges, and confidence in their power to make a difference.