For our third installment in 20 Stories. 20 Years., we spoke with Star Soltan Lerach, a long time supporter of Outdoor Outreach.
Star Soltan Lerach is a lover of the natural world, a mentor to local San Diego youth, and a huge proponent of the power of the outdoors. A native of San Diego herself, Star knows firsthand the impact that the outdoors can have on someone's life—which is why she has supported Outdoor Outreach, not only as a donor, but through her time and talent.
Last summer, while Star was working with Way, a local refugee student and mentee, she realized that this new high school, e3 Civic High, was lacking activities and opportunities that Outdoor Outreach could fulfill. Way had been a part of Outdoor Outreach's Adventure Club at his previous school and expressed how much he wished e3 had its own Adventure Club. She immediately jumped at the opportunity to fill the need, and in 2018, in partnership with Outdoor Outreach, she funded the Outdoor Leadership and Education class at e3 Civic High.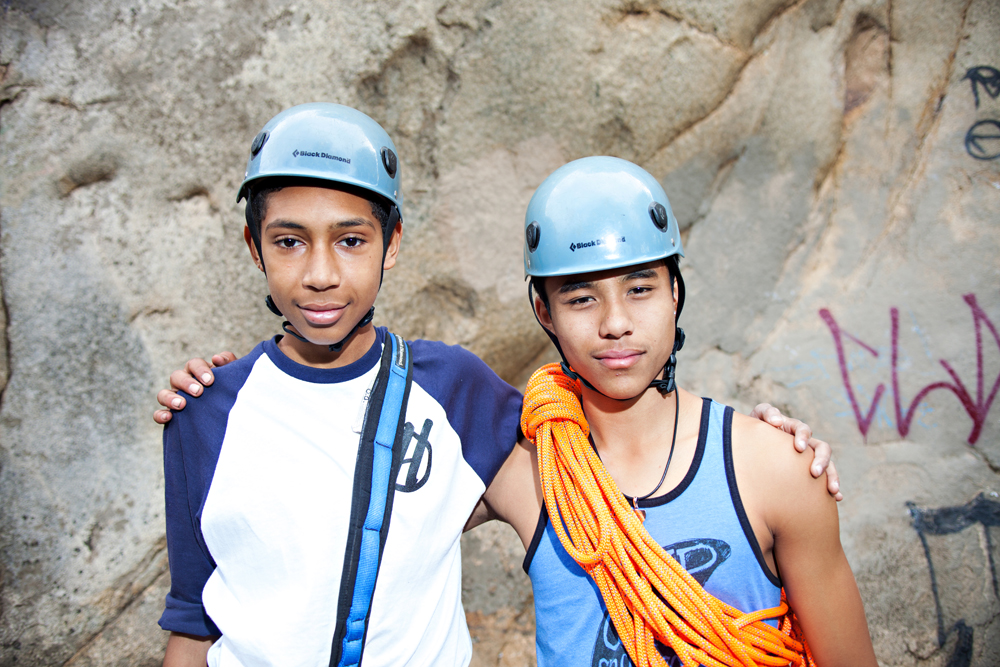 Thanks to Star's support, youth like Way now have the opportunity to join this class and lean into their passion for the outdoors. The adventures continue this spring as Star is taking her three mentees on a trip of a lifetime to Yellowstone National Park. For Star, authenticity, respect and passion are key components of her mentorship philosophy, and why she will continue to support our work here at Outdoor Outreach.
"You can be yourself, respect yourself, each other and the outdoors. And, integrating passion can equal an ability to conquer and achieve anything."