We're back with our second annual Gift Guide for Good!

Compiled below are an assortment of gift ideas you can purchase that are sustainably made, by companies that are out to do good. Make your purchase go the extra mile with these gift ideas – it's the reason for the season!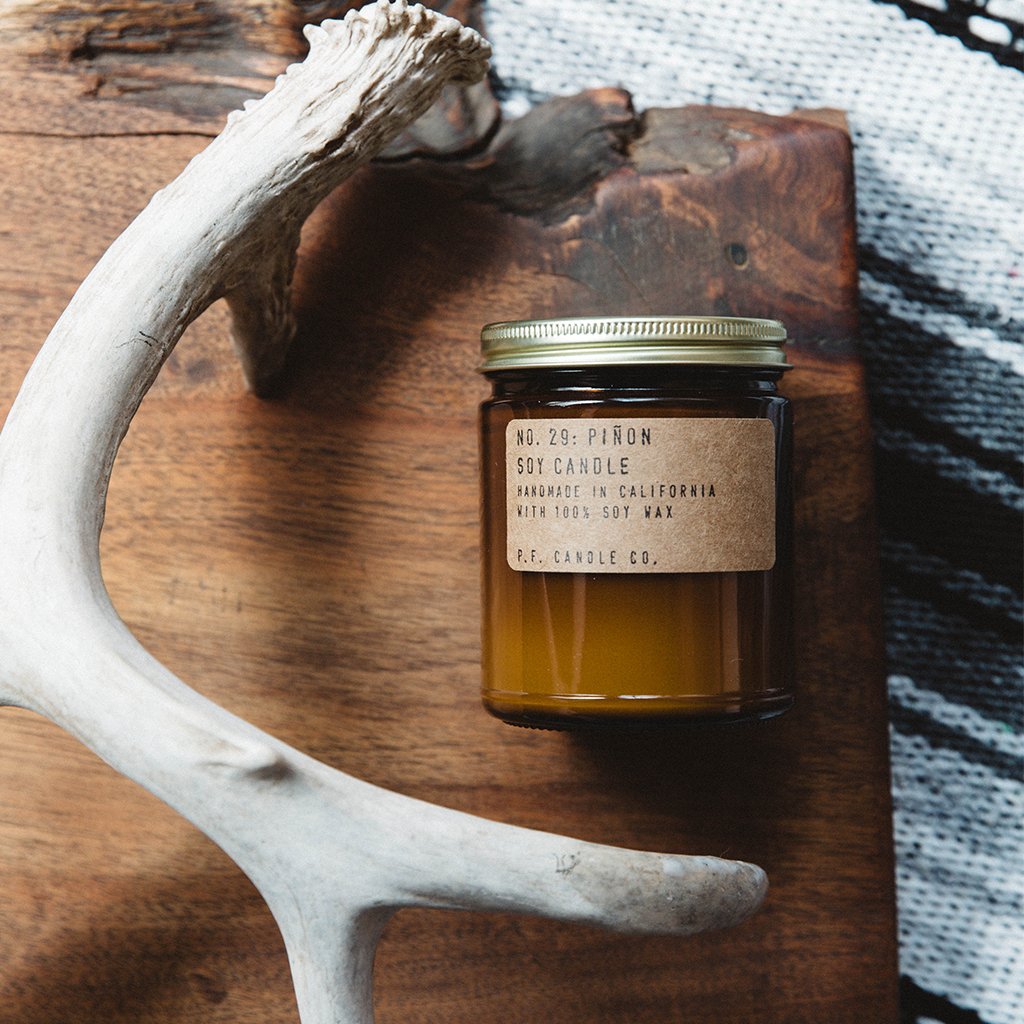 P.F. Candle Company Pinon Scented Candle
A seasonal classic, the PIÑON candle is perfect for bringing the outdoors, in.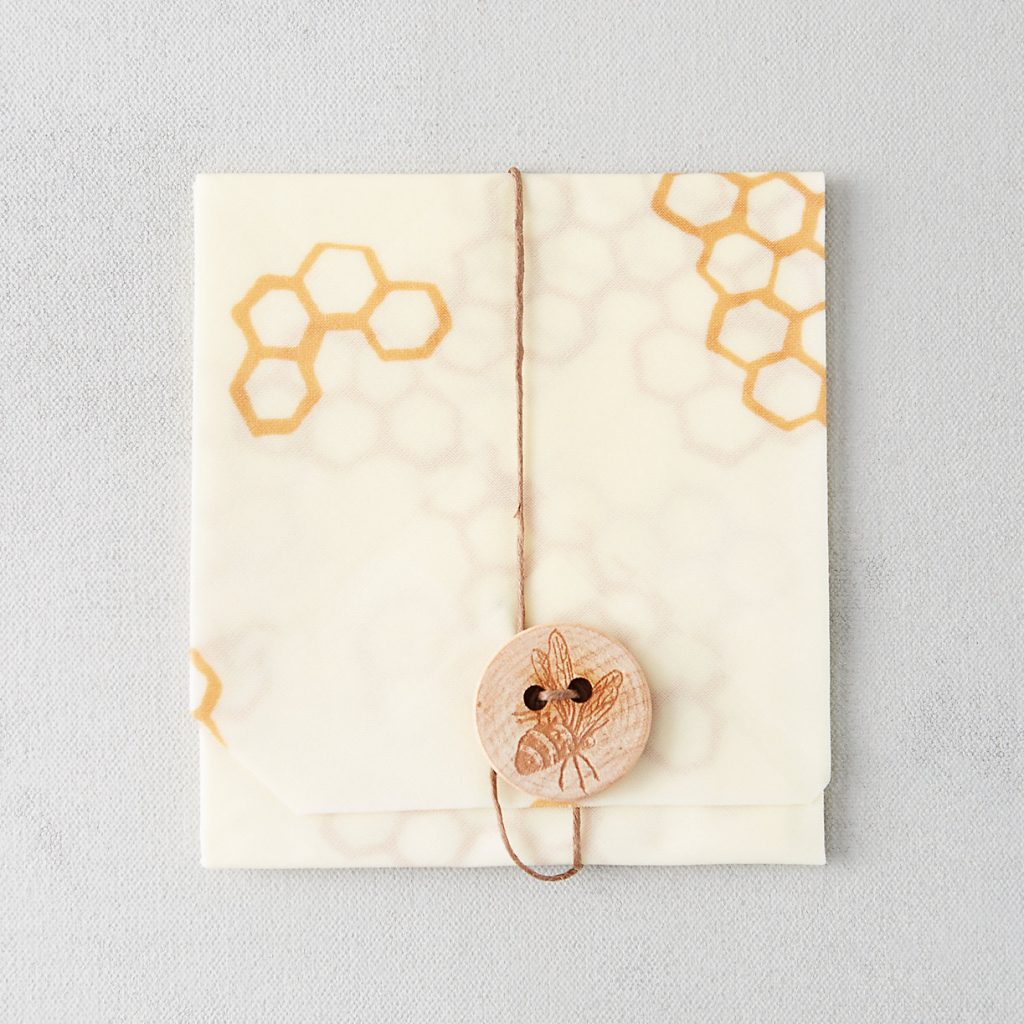 A great solution to single-use plastic baggies, this wrap is washable and reusable.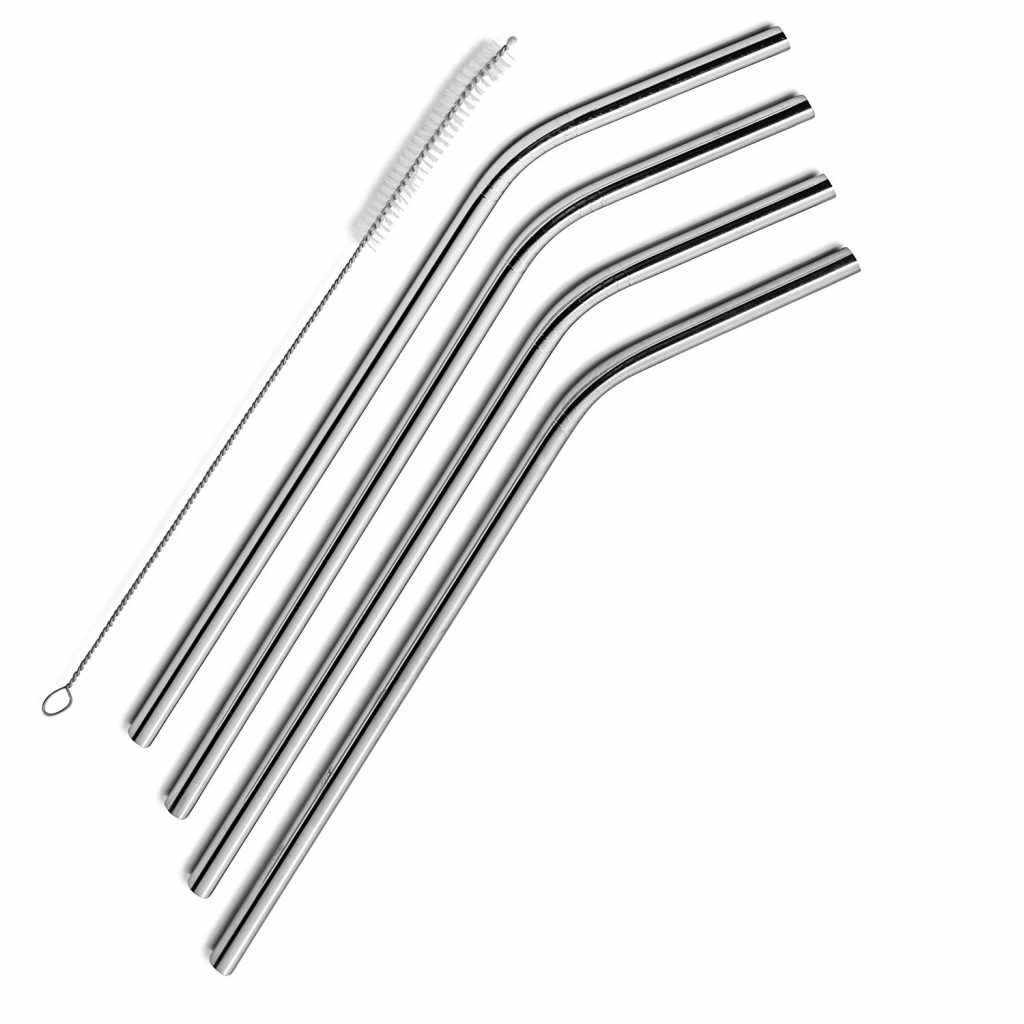 Perfect for the iced coffee lover in your life.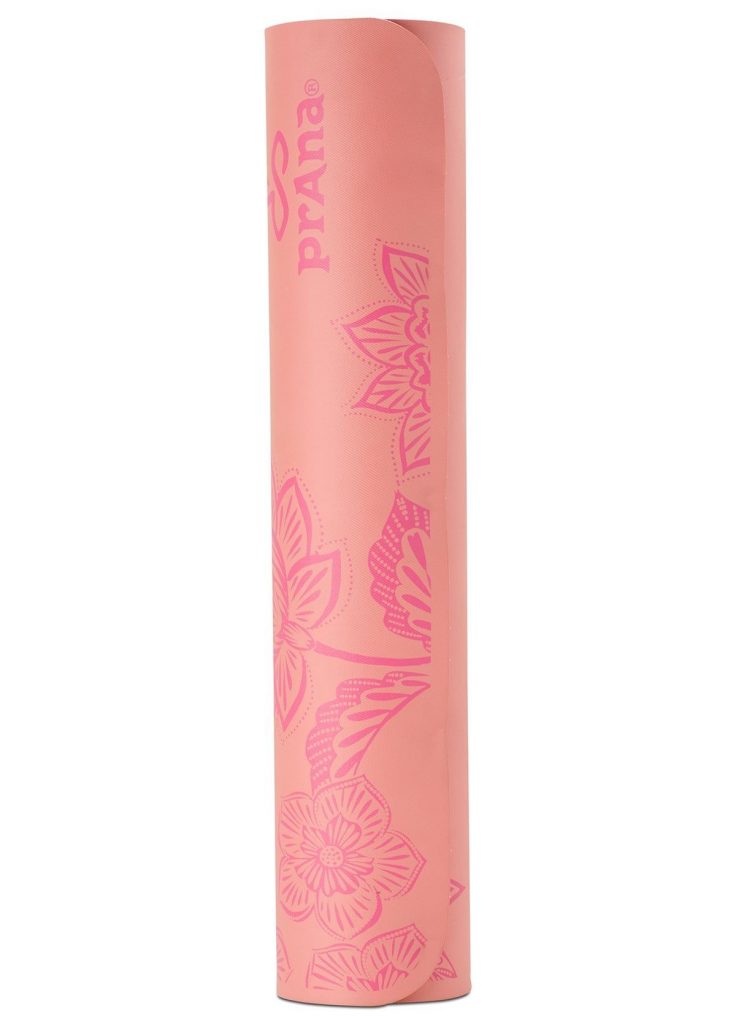 This yoga mat is made of 100% recyclable material!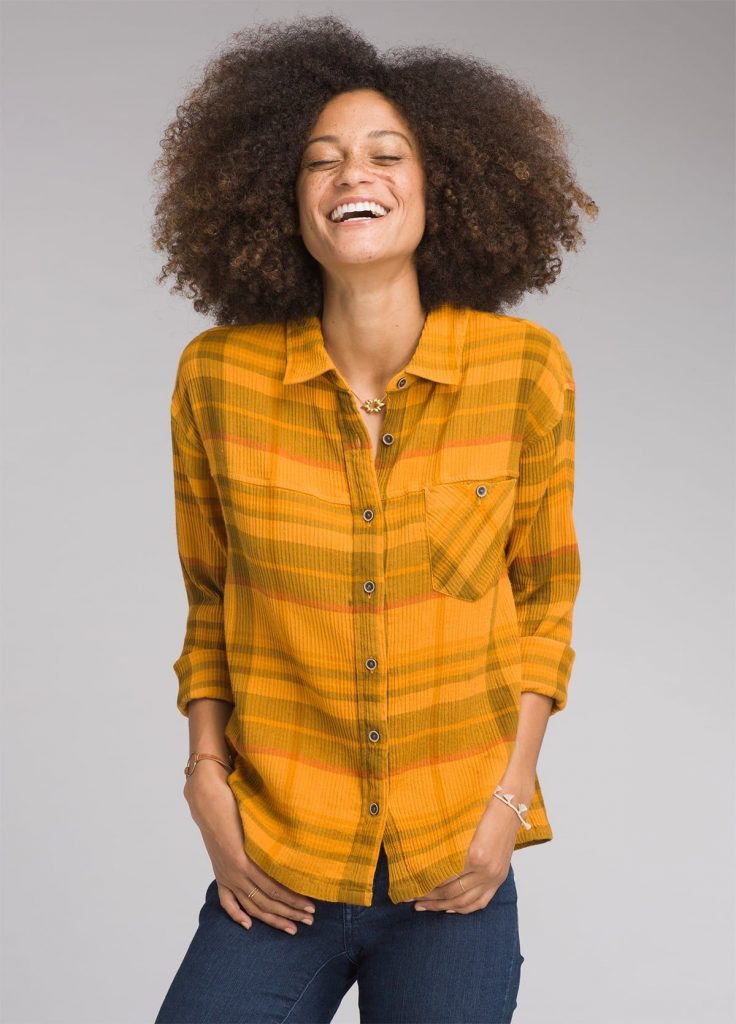 Prana Women's Organic Cotton Flannel
The coziest looking flannel we've seen all season, and made of 100% organic cotton.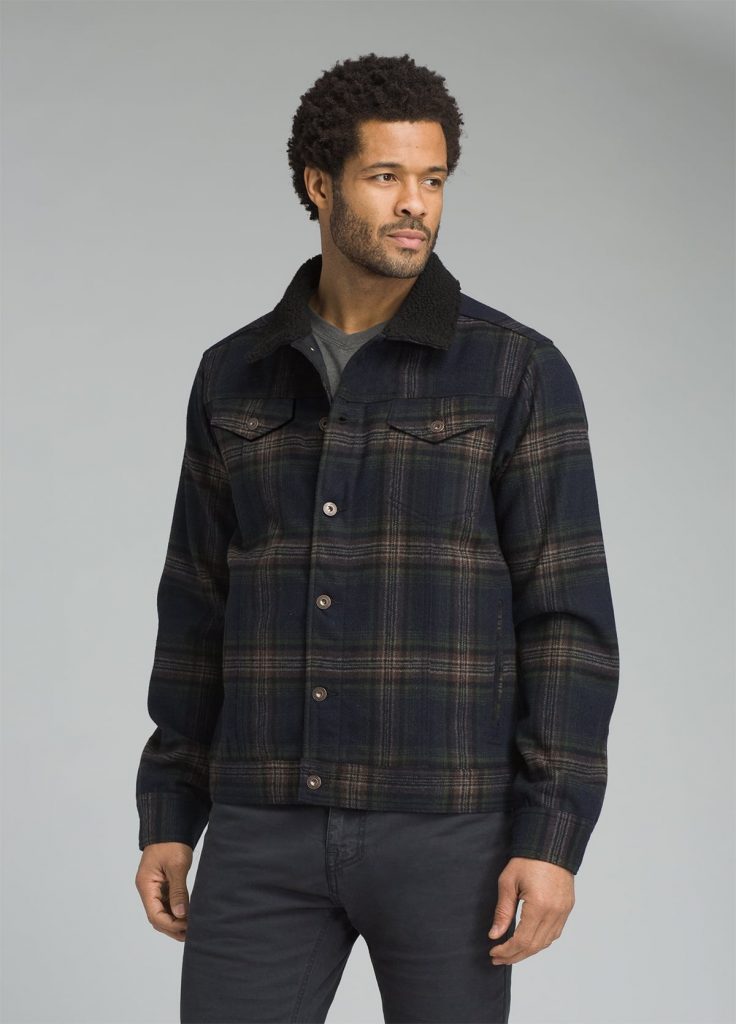 Prana Mens Recycled Wool Jacket
This jacket is perfect for outdoor adventures, and since it's made from 60% recycled wool, you can feel good about your purchase while giving that special person in your life a gift that will keep them warm all season long!
We're so grateful for support from our partners who are out there doing good. Thanks to the Wallace Fox Foundation for sponsoring our Lead the Way event this fall, and for their ongoing support of our programs!