GoPro
cameras and adventures are synonymous. From outdoor enthusiasts to professional athletes, anyone who spends time outside opts for a lightweight and versatile option to document their adventures. Thanks to
GoPro
, Outdoor Outreach has had the opportunity this summer to use the
GoPro
Hero6 on all of our recent outings; highlighting the most memorable moments on the countless trips our students participate in.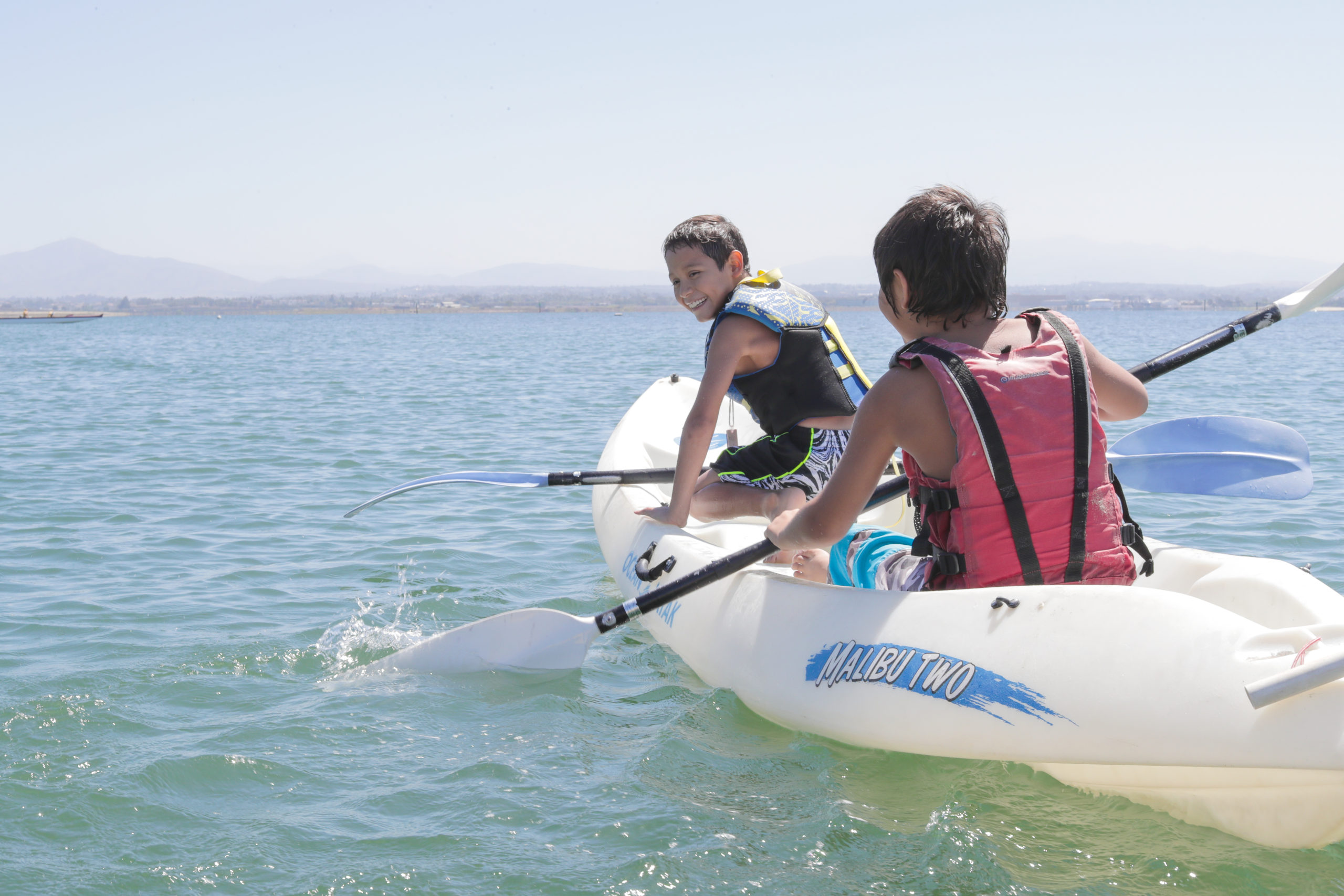 Since 1999, Outdoor Outreach has provided opportunities for 12,500 San Diego kids to explore their world, challenge themselves, and discover what they're capable of. The youth we serve are challenged by poverty, homelessness, gang violence and family dysfunction, and have fewer resources and supports to draw on. With every opportunity to surf, bike, kayak or climb, we're giving these youth two things that greatly increase their chances of success: First, we provide opportunities for them to share new experiences, overcome challenges, and discover their strengths. And second, we give them the chance to connect with supportive peers and mentors who believe in their potential.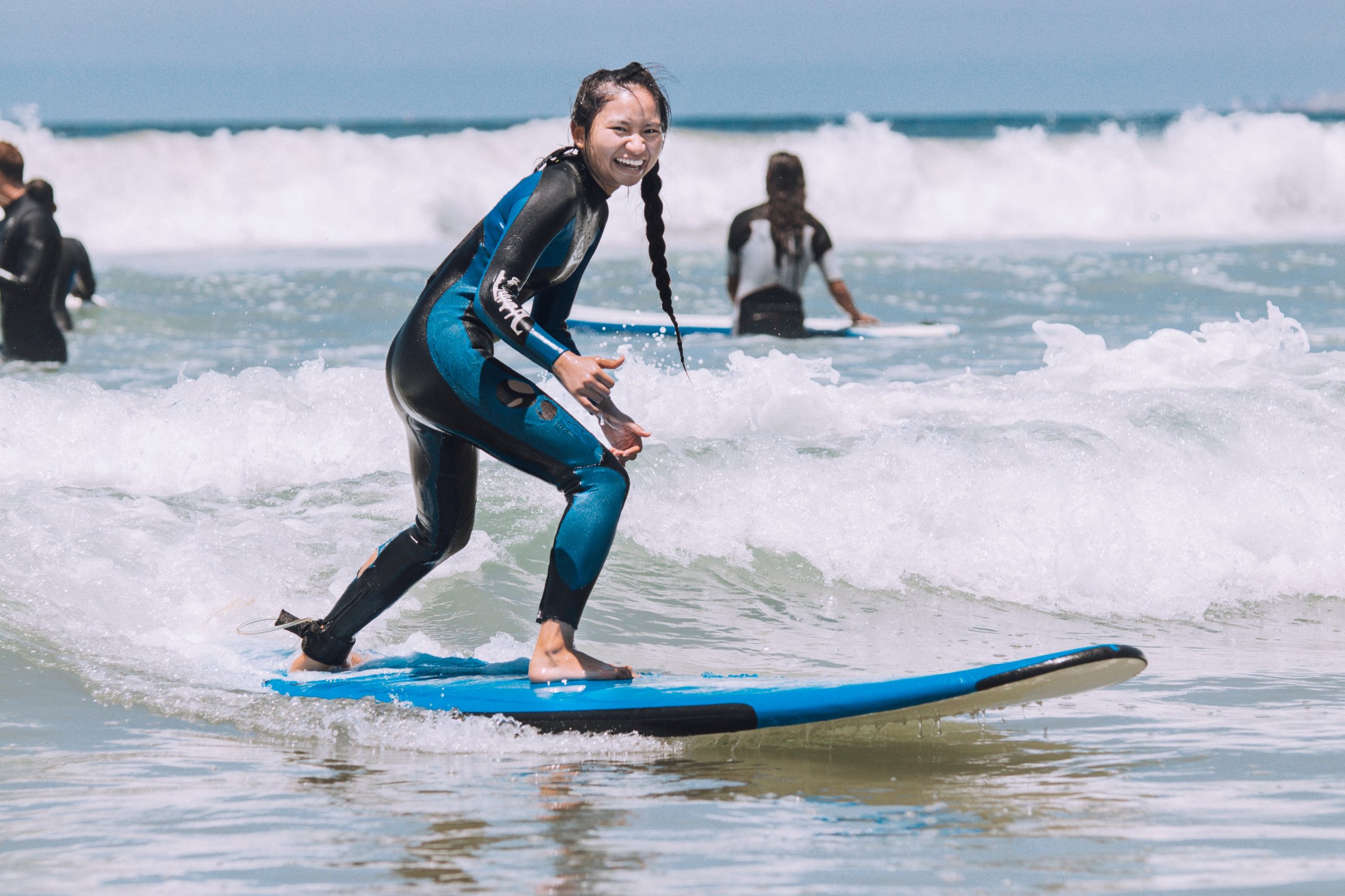 For the first time, Outdoor Outreach hosted its very own summer camp, Summer Adventures, offering activities such as surfing, kayaking and stand-up paddleboarding. Summer Adventures was created to bring participants together from diverse cultural, ethnic and socioeconomic backgrounds to create an environment where we can celebrate what makes us unique, and appreciate the differences of others. The camp runs for 5 days where every day is a new activity. We offer a full tuition option and families with need have the opportunity to apply for the camp on scholarship. To learn more about Summer Adventures go to:
www.outdooroutreach.org/summeradventures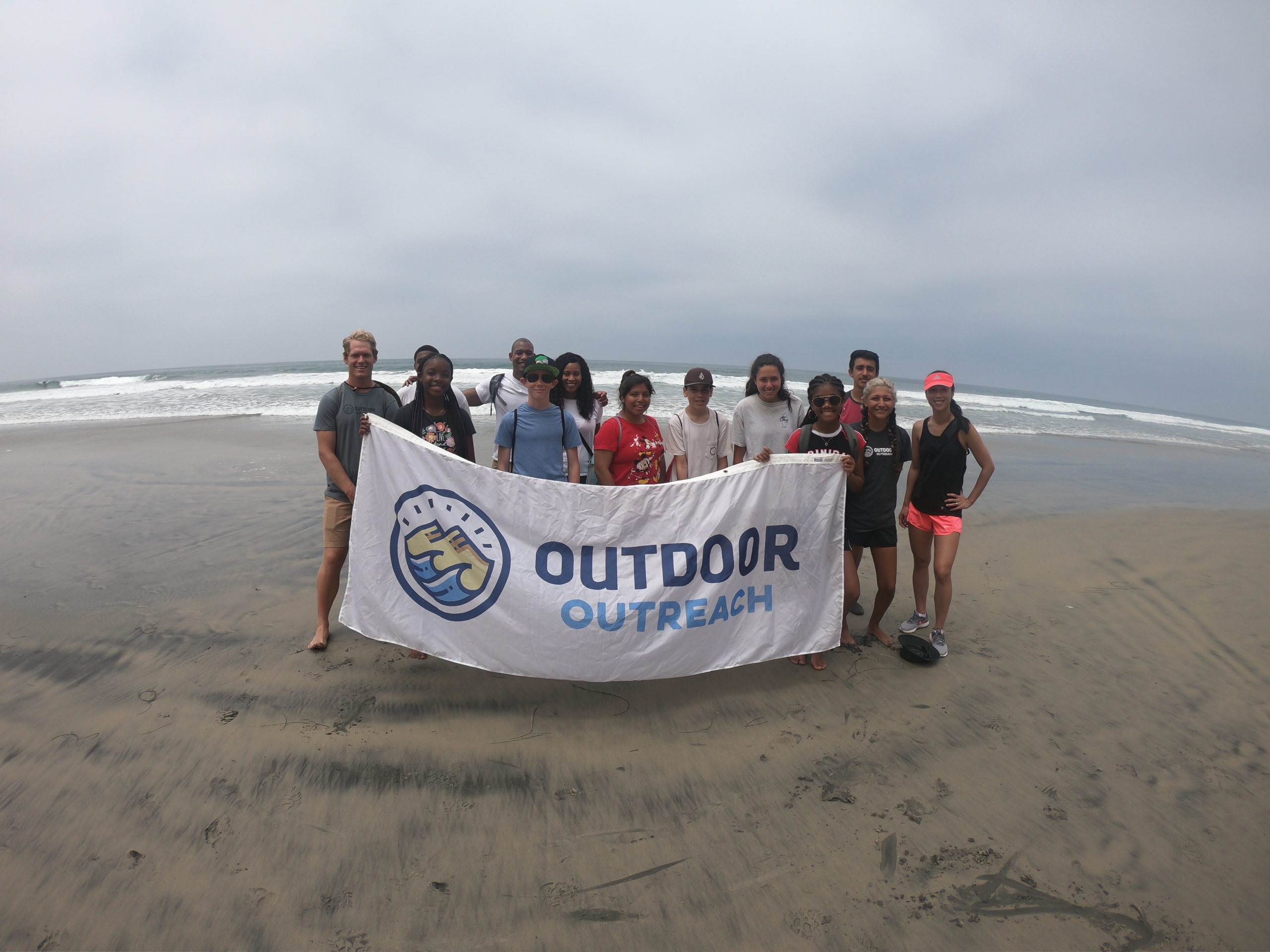 The
GoPro
cameras have been a useful tool as we were able to take high quality images in the water with our
GoPro
Hero6 donation. We have also been able to capture footage with companies who sponsor Outdoor Outreach trips and bring their employees out to volunteer their time. Outdoor Outreach offers unique team building experiences for employees, while giving back to the community! To learn more about how to become a corporate partner and get your team out on transformative outdoor experiences with underserved youth, email Cuyla Coogan at:
cuyla.coogan@outdooroutreach.org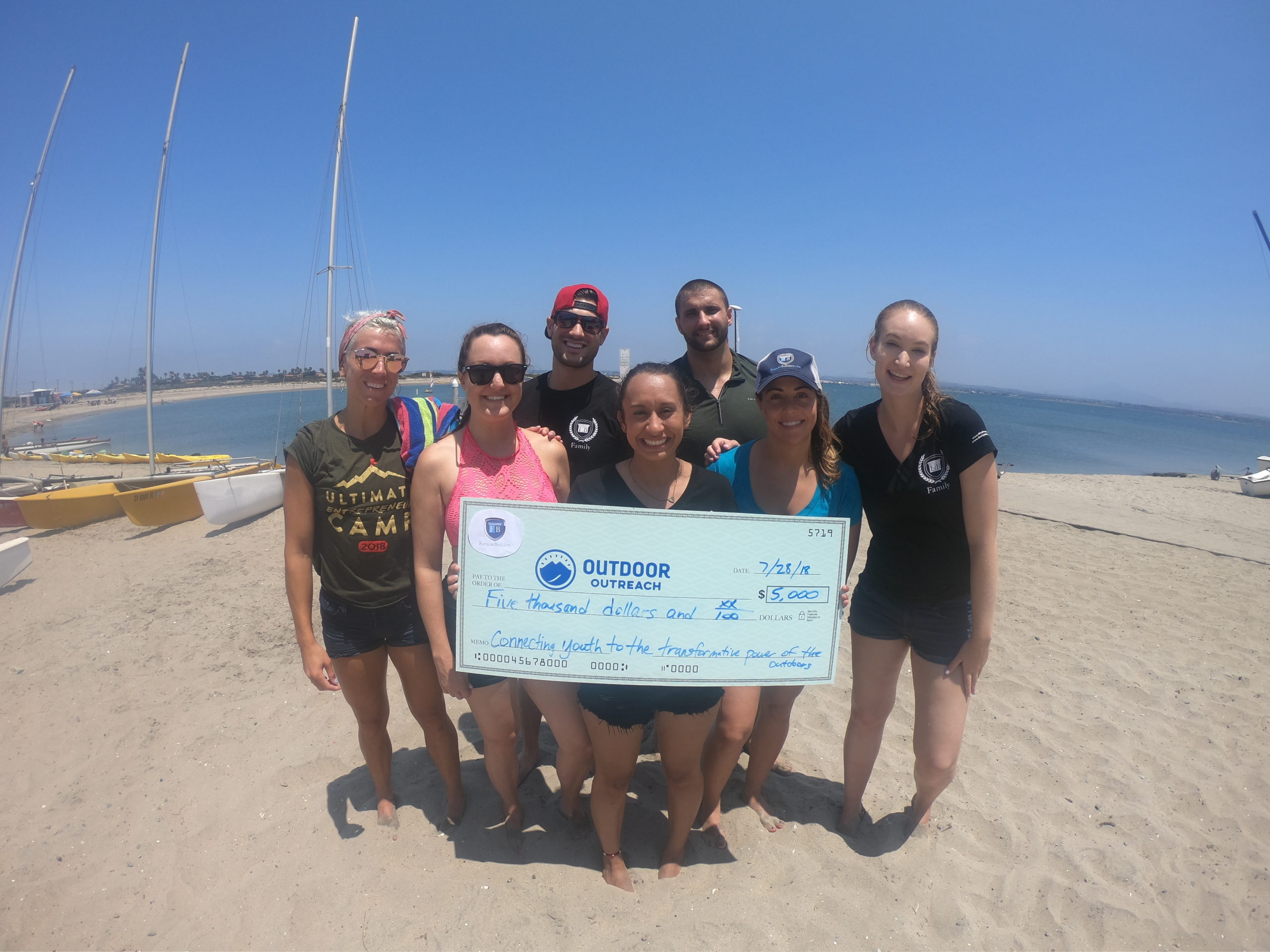 Thank you GoPro for giving us the opportunity to capture these life-changing moments and allowing us to share the story and mission of Outdoor Outreach.
Angelique Morales is the Social Media Marketing Intern in the Development department of Outdoor Outreach. When not at Outdoor Outreach, you can find Angelique meditating at a yoga studio, swimming at the beach or getting lost in the mountains.